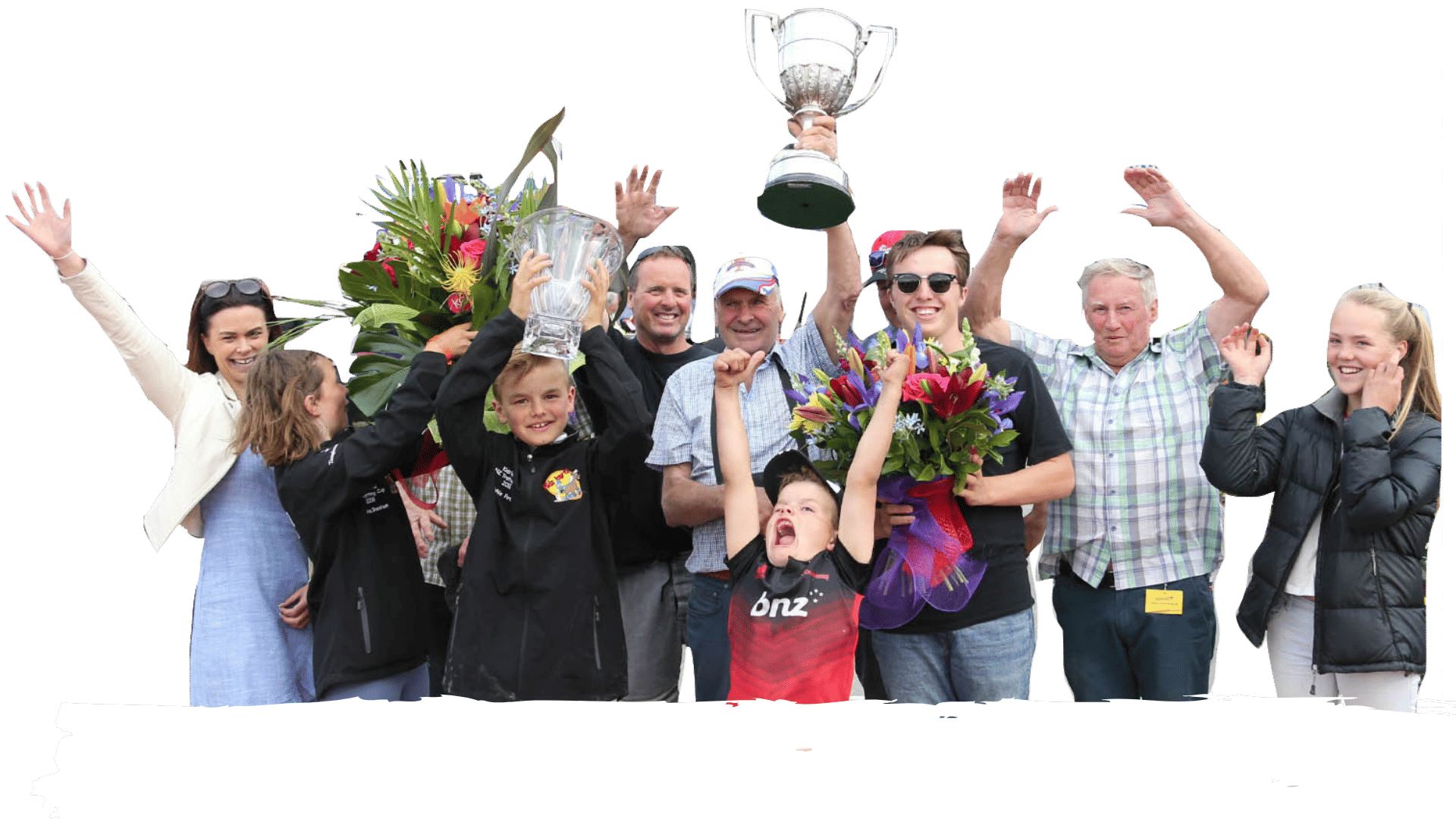 Excitement
The thrill of watching your very own horse compete cannot be rivalled!
Affordable
It doesn't cost the earth to be a part of it! Some syndicates offer small affordable pay-by-the-month options, and others have various payment choices available.
Friendships
You will meet people from all walks of life, who share the same passion and excitement as you.
Location
Have your horse trained near where you live.
Travel
Follow your horse as they race on metropolitan and country tracks.
What type of ownership is right for me now?
ALL THINGS HARNESS RACING will tailor ownership to suit you either through Single Ownership or Small Group Ownership.
Single ownership
You own the horse 100%. Initial investment may be high, but you set the budget. Chances are you will be buying a quality bred horse increasing the possibility of owning a winner, while reaping 100% of any finiancial return. Other benefits are closer contact with trainer, and planning future race campaigns.
Small group ownership 3/10 people
You own a reasonable % share ( say 10%/20%) in a horse or two depending on number of owners and their investment. This type of ownership is great for groups of friends, family, work mates, sports teams in fact any group you may wish to put together. Benefits are moderate investment outlay, ability to share % in more than one horse, meet new people and make new friends for life; sharing that winning excitment with others that harness racing brings.
Syndication
Great way to get involved in harness racing ownership, minimal cost outlay.
​
Your Share of ownership could be as low as 1/2% with very affordable future monthly costs. This will give you the ability to take differing % ownership in 2-3 horses dependant on the number of members in the syndicate and their investment
Other benefits; meet large number of new people, form life time friendships, still obtaining full raceday ownership privilages, and most important sharing that winning experience and excitement that large groups can bring.
Ownership
Experience the E-motions
Express your interest here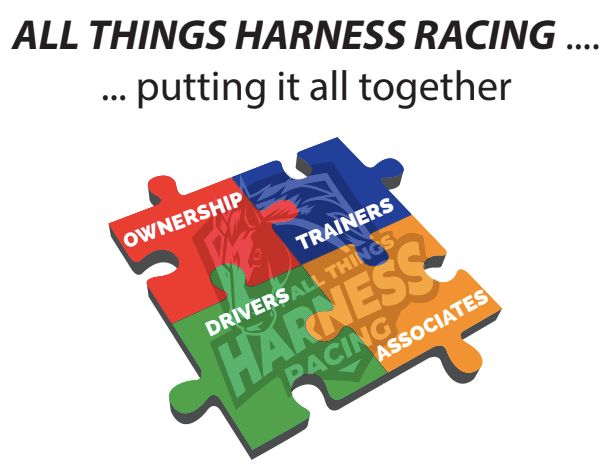 Gary Preston
PROMOTER/OWNER