Our Aim
The aim of All Things Harness Racing is to introduce new participants to ownership in our sport and to provide opportunities to trainers and encourage and support young drivers. People of all ages, interests, various wealth, male or female are encouraged to get involved and benefit from a culture of trust, friendship, laughter and excitement, but most of all a sense of enjoyment and euphoria that Harness Racing provides. Whether your horse wins or not, the entire experience as an owner, trainer or driver, is exhilarating and rewarding on many levels. We are here to walk you through the various aspects of Harness Racing to enable you to obtain the involvement you prefer with an easy, trouble-free process.
Contact us to discuss one-on-one how you can become involved.
Our Concept
The concept of All Things Harness Racing has been on the drawing-board (well actually inside my head) for well over a decade. All Things Harness Racing has finally come to fruition after extensive consultation and support received from other industry participants and using my experience over several decades has enabled me to proceed with this concept. Bringing new and first-time owners into the industry and involving the younger brigade of trainers and drivers (Under 30 years old), and creating a spread across the country enabling you to join a syndicate close to where you live and hence have more direct involvement.
There is a budget entry level that will suit everybody.
Experience
Syndicate Management: Shaq Attaq, Devilment, Flashing Eyes, Direct Copy, Enzed Girl, Van Esteem.
Syndicate Administration: Rhythm & Blues, Happy Magic, Tehoro Tease, Smiles for Miles, Den Helder & most recently Cracker Hill.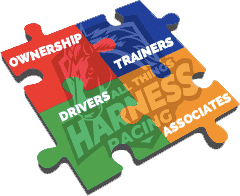 Presentation on course Invercargill, Cup Day.
Canterbury yearling inspection tour.
Otago & Southland southern yearling inspection tour.
Attending southern field days at Waimumu, just 10min out of Gore.
Auckland Yearling Sales.
Christchurch Yearling Sales.
Ownership
Experience the E-motion
Trainers
Increased opportunities and supporting young trainers to succeed on and off the track.
Drivers
Youth Driving Harness Racing
Associates
Working with other industry participants to enhance Harness Racing.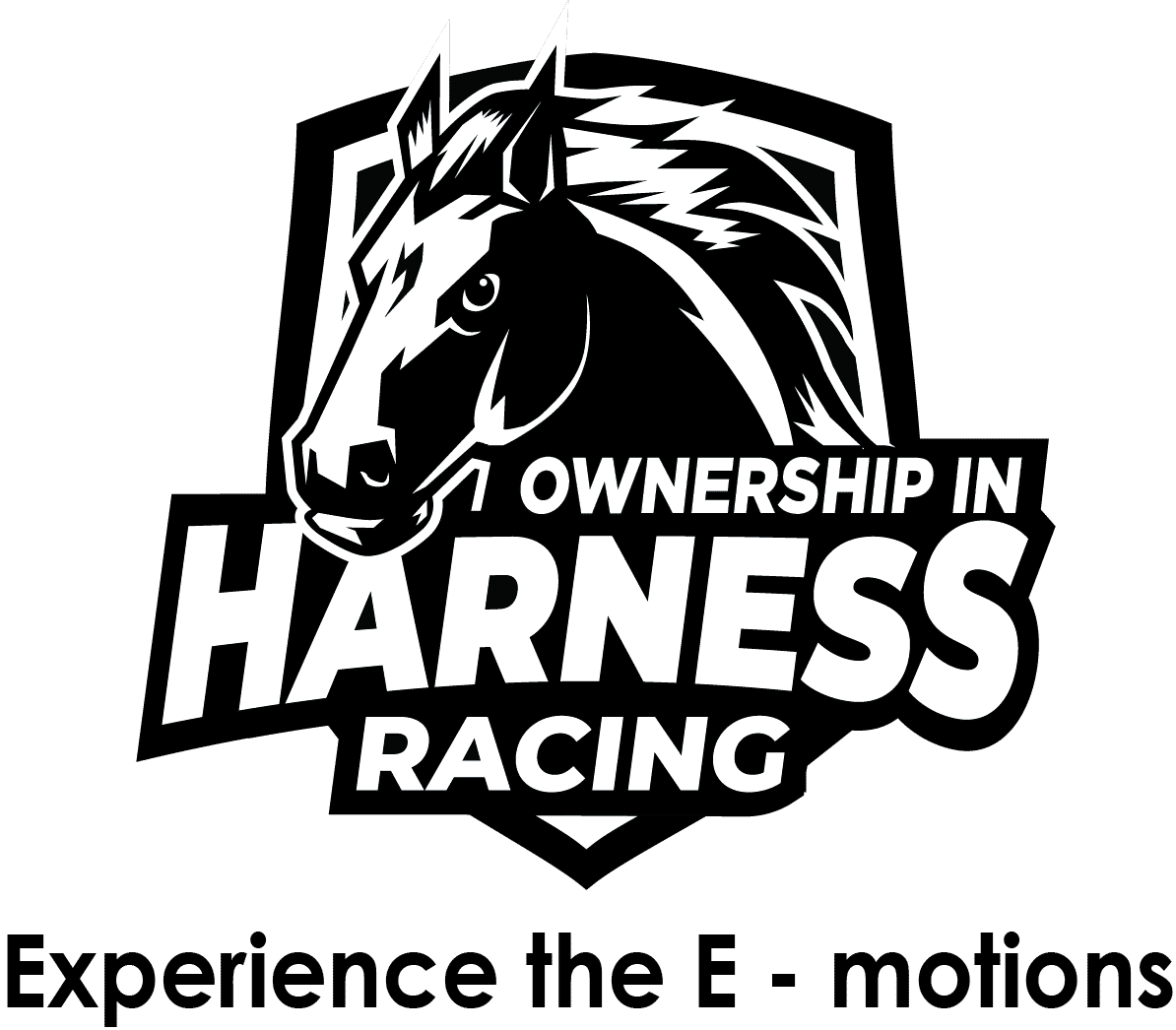 Gary Preston
PROMOTER/OWNER